Xu Beihong
The most influential Chinese artist and art educator in twentieth-century China, Xu Beihong is widely known as the father of modern Chinese painting. Born into a poor family in 1895 in Yixing, Jiangsu Province, he learned Chinese classics and traditional Chinese painting from his father, a self-taught artist.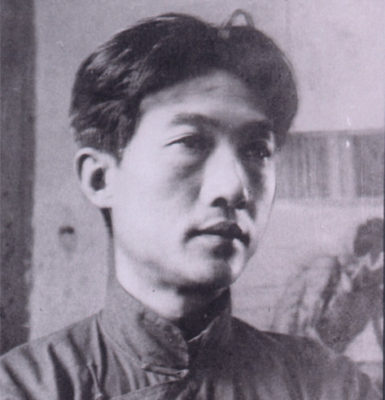 Galloping Horses
Artist Xu Beihong and His Family in Mao's China
Famous for his ink brush paintings of galloping horses, pioneering Chinese artist Xu Beihong (1895-1953) integrated Chinese and Western painting and mentored generations of Chinese artists. Galloping Horses describes how his family and legacy survived the turbulence of Mao's ever-changing policies, which dictated the direction of art and music from 1949 through the devastating ten-year Cultural Revolution.